Mayoral Office
> Oath
My Campaign
Press and Media
> Coverage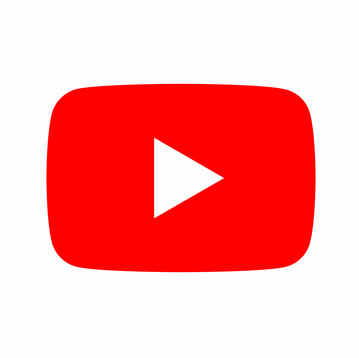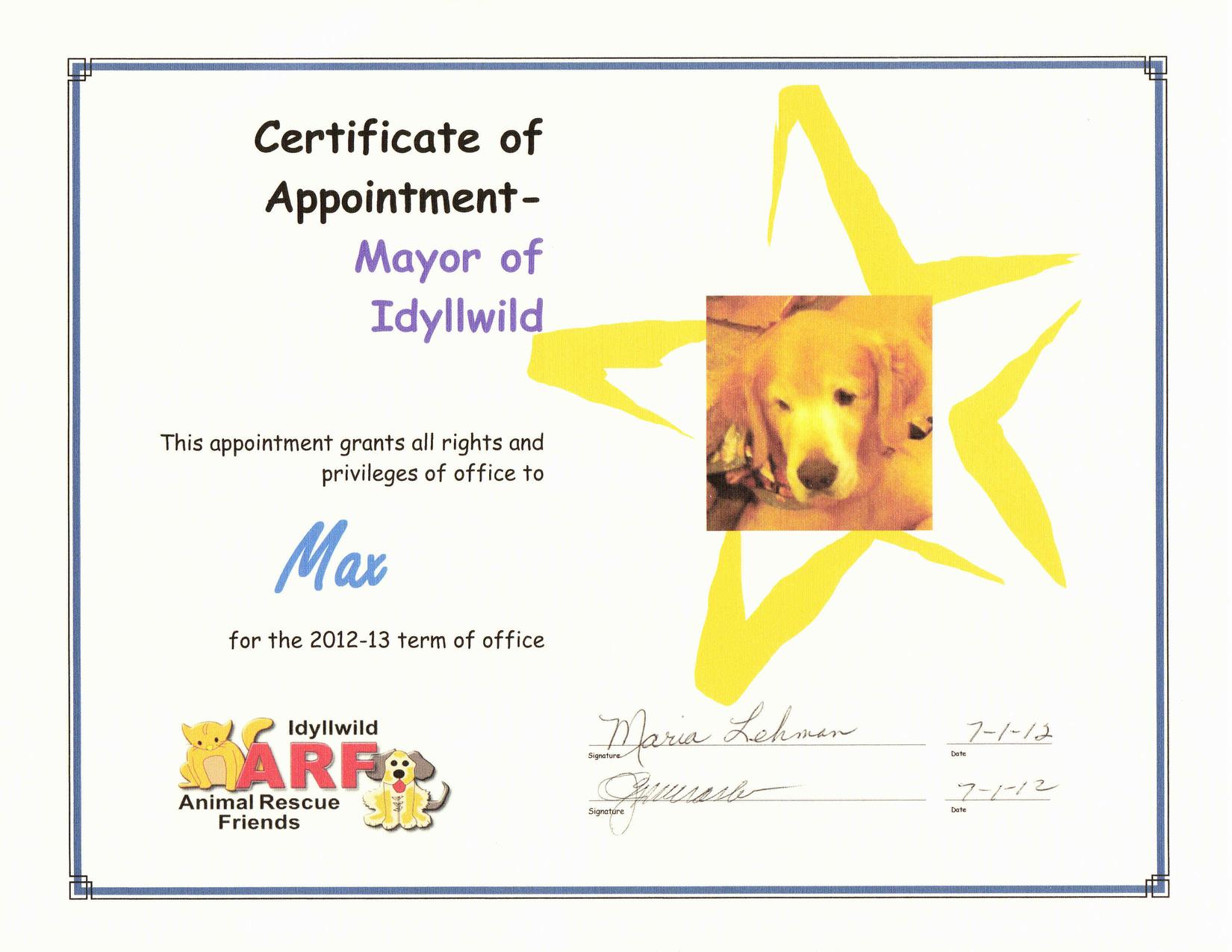 Max's popularity moved the people of Idyllwild to appeal to ARF for his continuation in office. On February 9, 2013, ARF announced the extension of his one-year term to a second and final year, ending on June 30, 2014.
In March of 2014, as the June 30 end of Max's term end approached, ARF solicited the town's interest in holding another election. Once again, the people overwhelmingly pled for Mayor Max's continuation in perpetuity. Mayor Max and his two deputies, Mikey and Mitzi, continue to serve the town of Idyllwild.
© 2012-2021 Office of the Mayor of Idyllwild, California. All rights reserved.