Mayoral Office
> Oath
My Campaign
Press and Media
> Coverage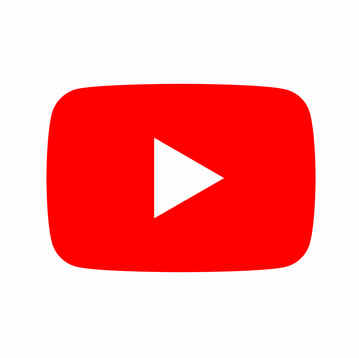 Max's popularity moved the people of Idyllwild to appeal to Idyllwild Animal Rescue Friends (ARF) for his continuation in office. On February 9, 2013, ARF announced via its newsletter the extension of Max's one-year term to a second and final year. On February 11, 2013, ARF posted this announcement on its Facebook page: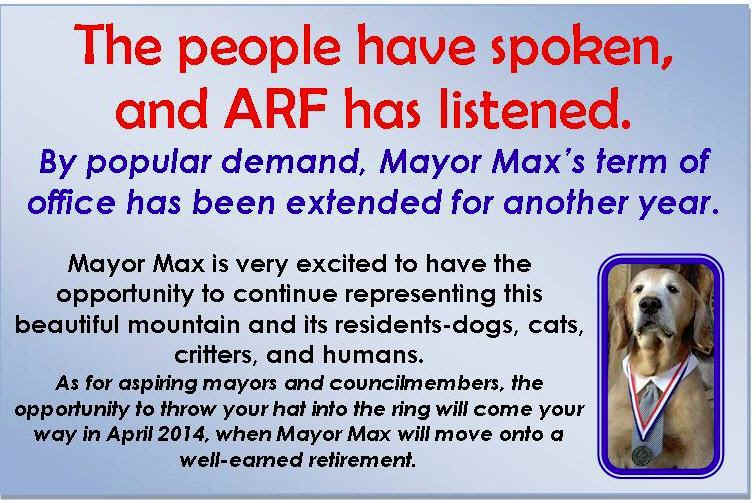 Max's term commenced on July 1, 2012 and concludes on June 30, 2014.
© 2012-2021 Office of the Mayor of Idyllwild, California. All rights reserved.