Max's Friends
Page 1 2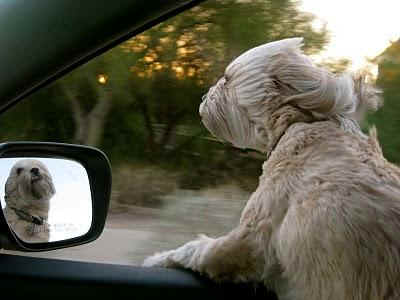 Gracie of Mesa, Arizona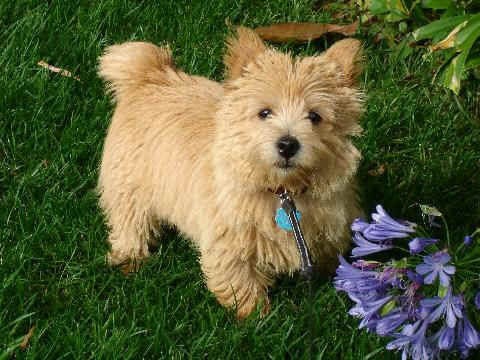 Sunny of Oxnard, California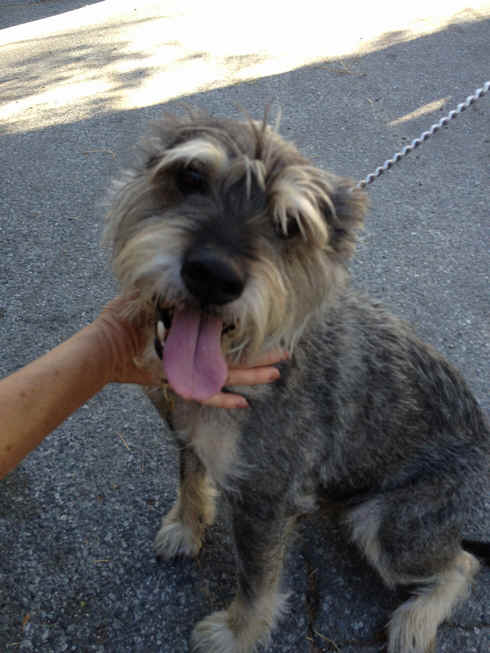 Pepper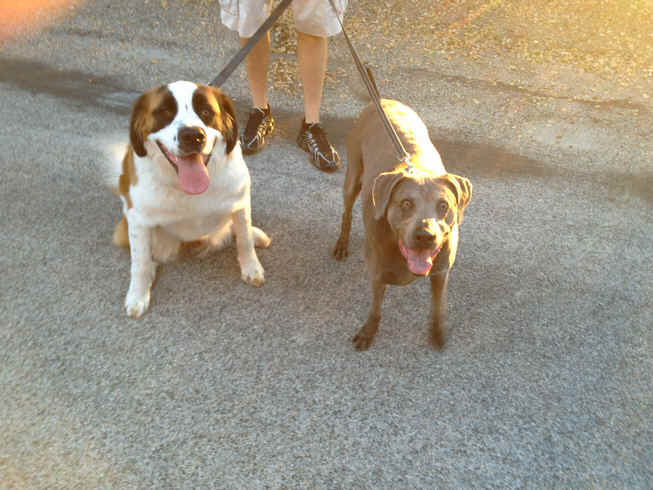 Jake and Lola of Pine Cove, California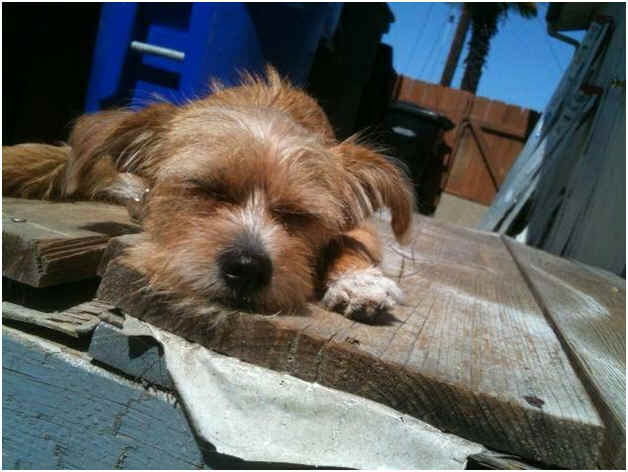 Maizy of Idyllwild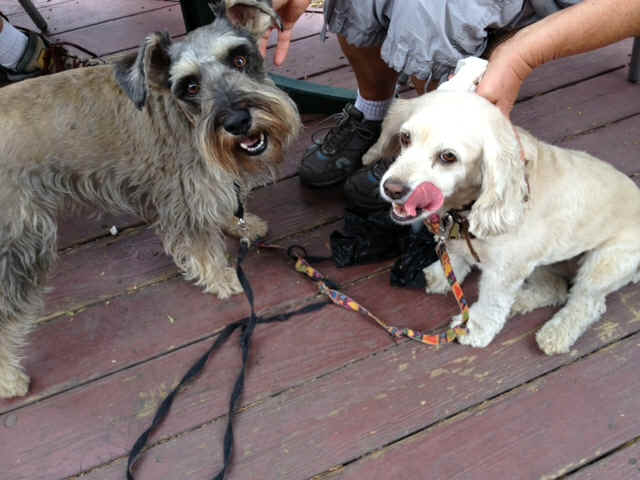 Folly and Freida of Los Angeles, California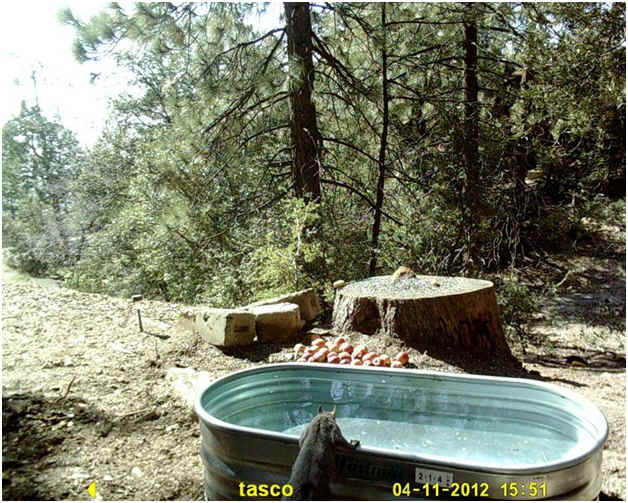 The wild animals of Idyllwild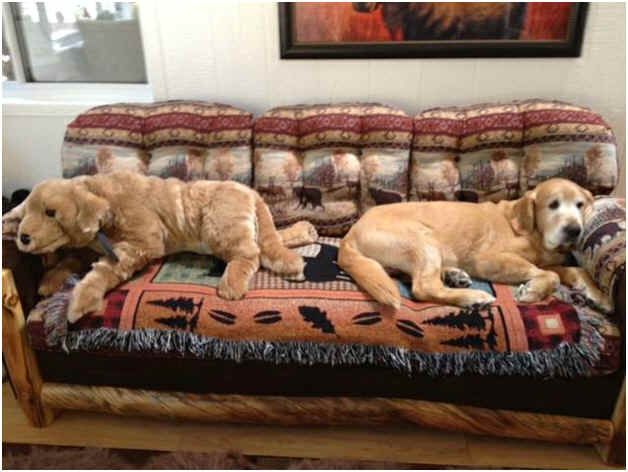 Relaxing with a friend after the election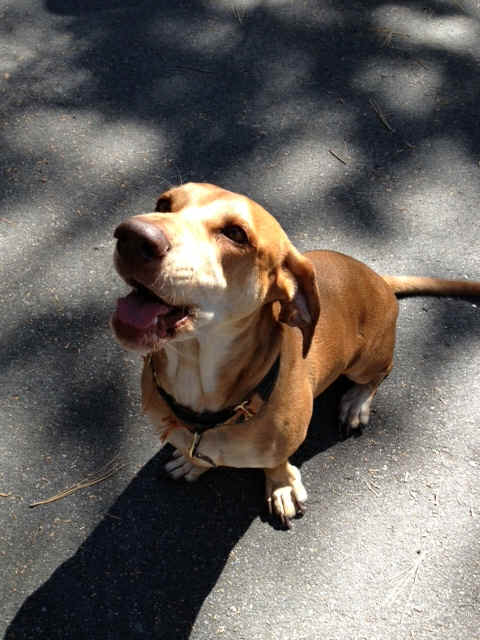 Copper of Idyllwild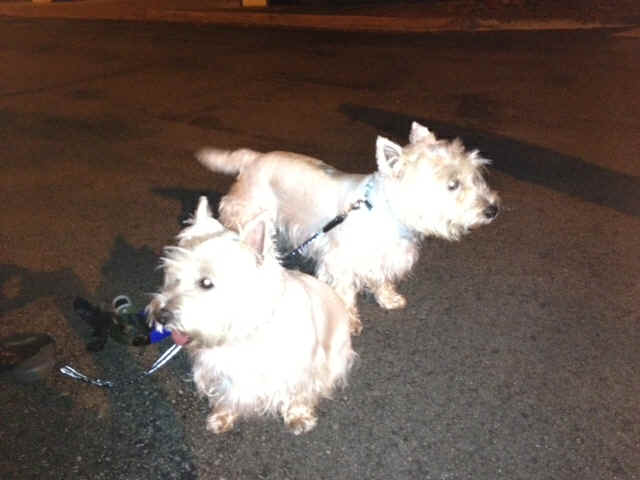 Tully and Murphy of Orange County, California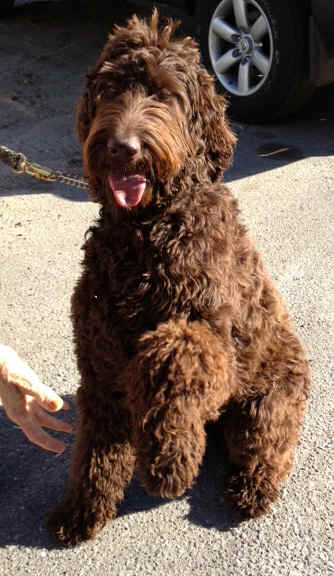 Buckaroo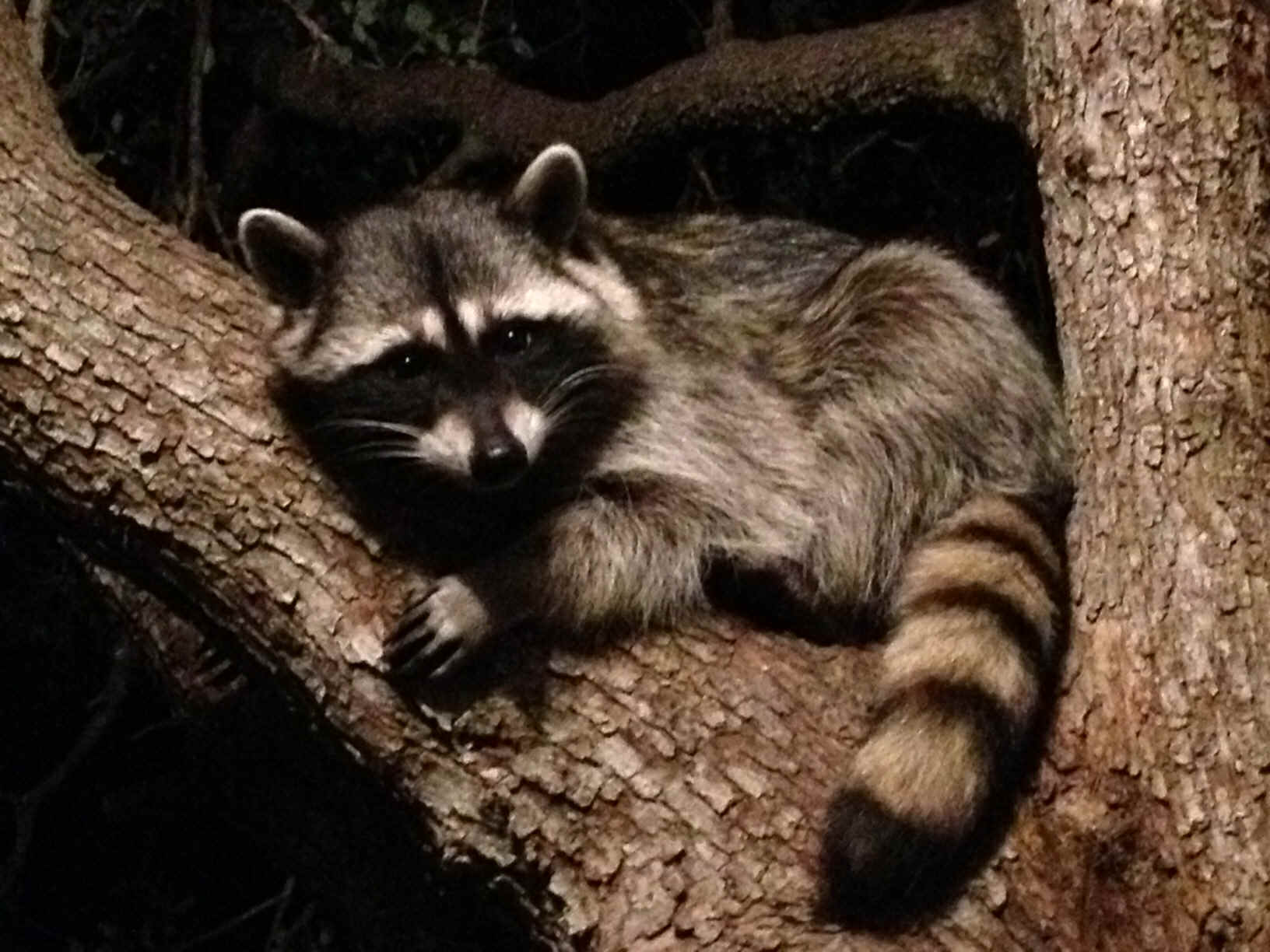 Baby Rocky Raccoon of Idyllwild
"Have marshmallows, will travel!"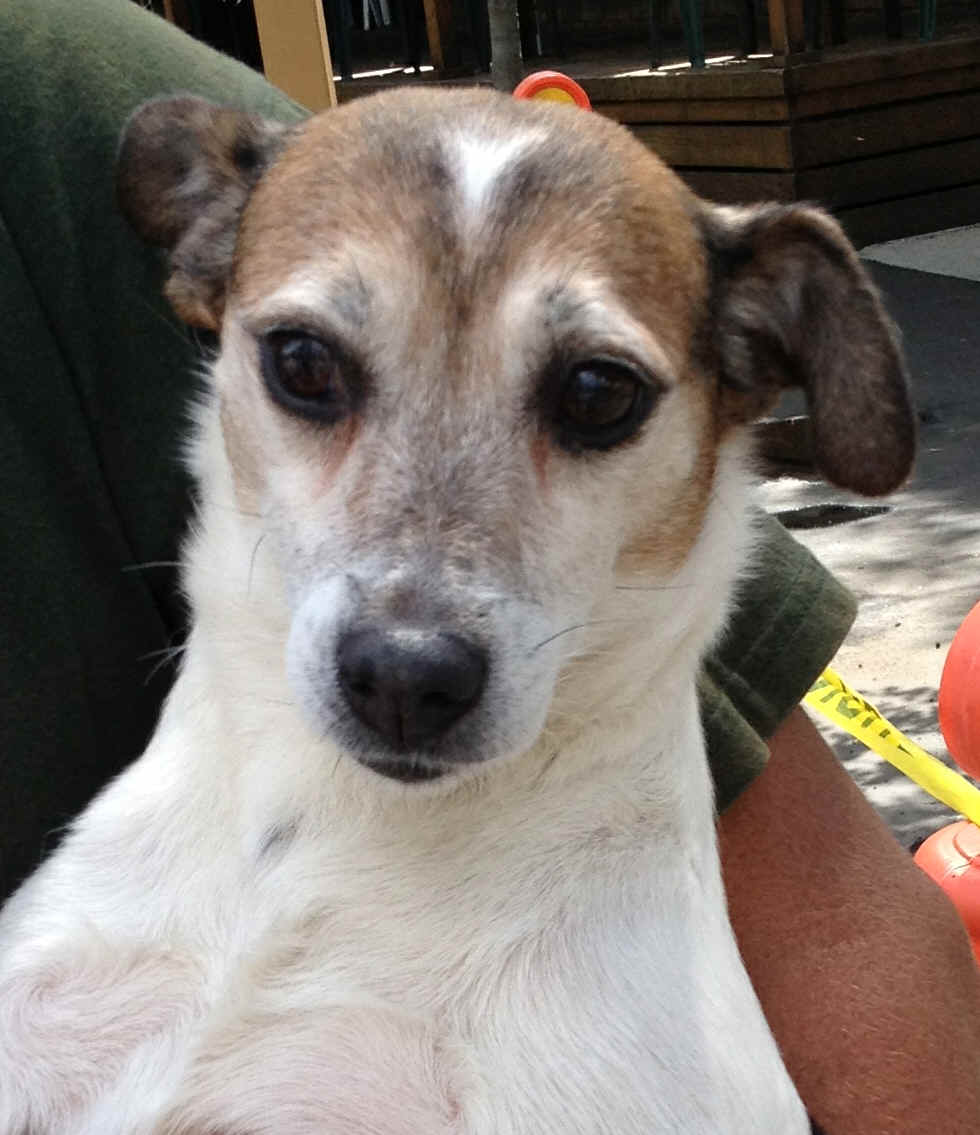 Paw of Fern Valley, California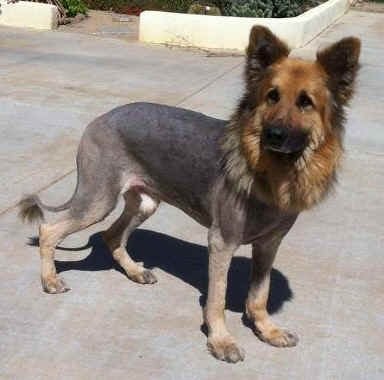 Max from Sage, California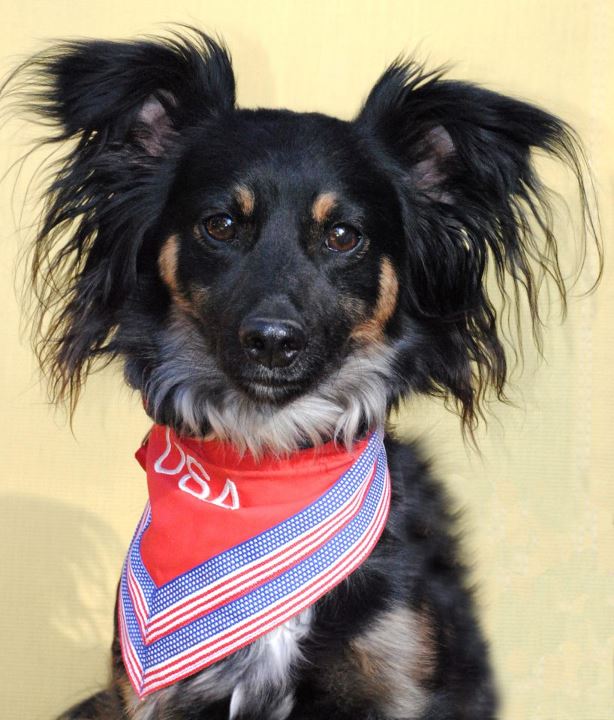 Stoli O'Rocks, Idyllwild's Pet Advocacy Commissioner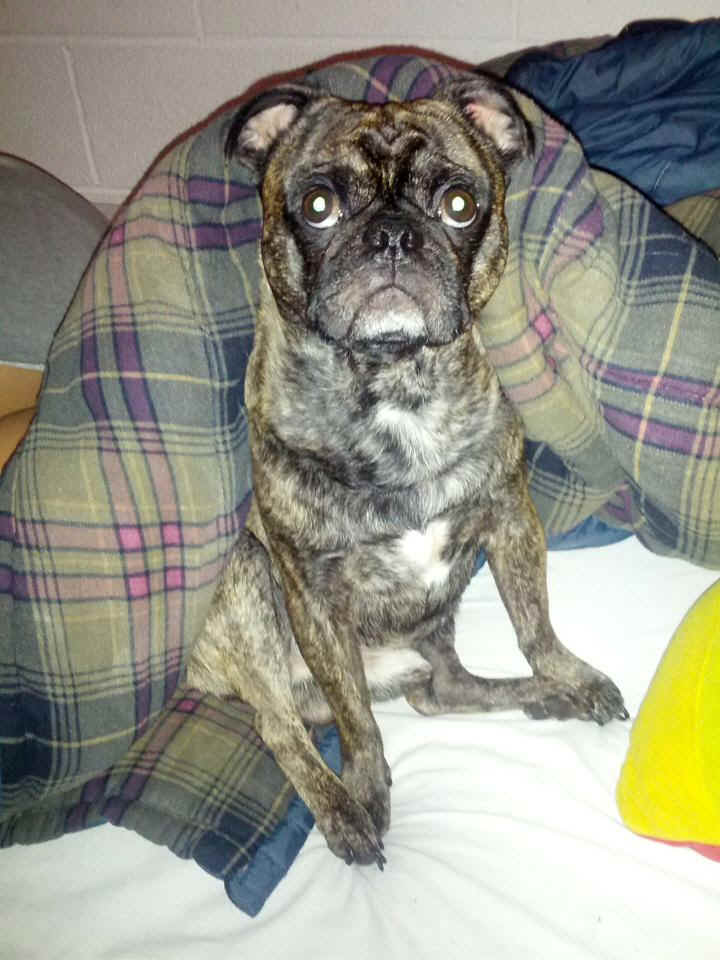 Wendell of Idyllwild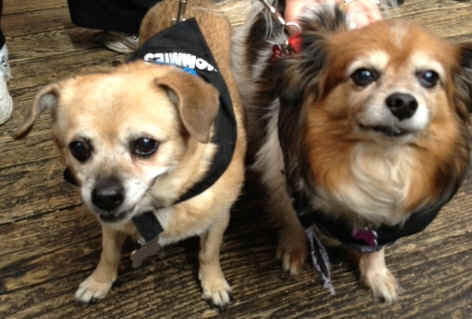 Dolly and Tootsie of Idyllwild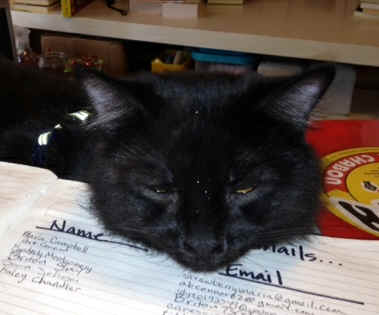 Inky, Idyllwild's "Litter"acy Commissioner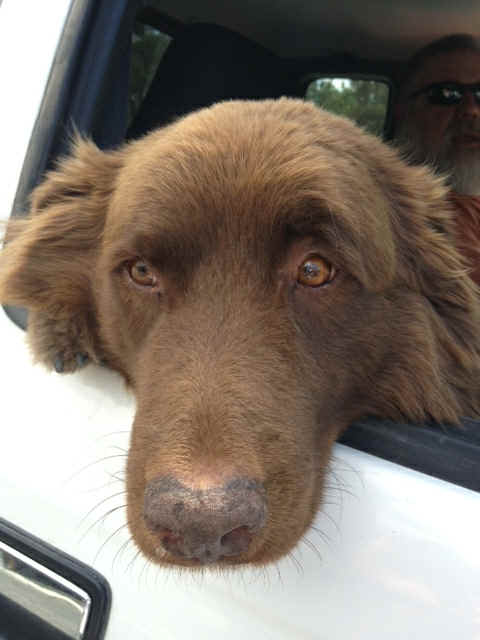 Stitch, Idyllwild's Hydrant and Sanitation Commissioner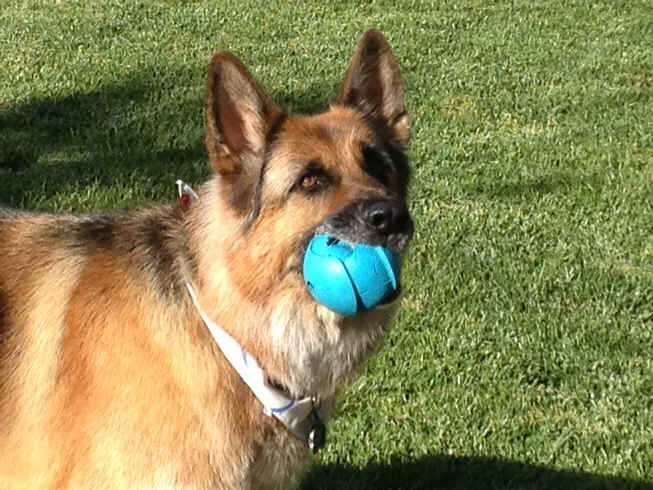 Max of Temecula, California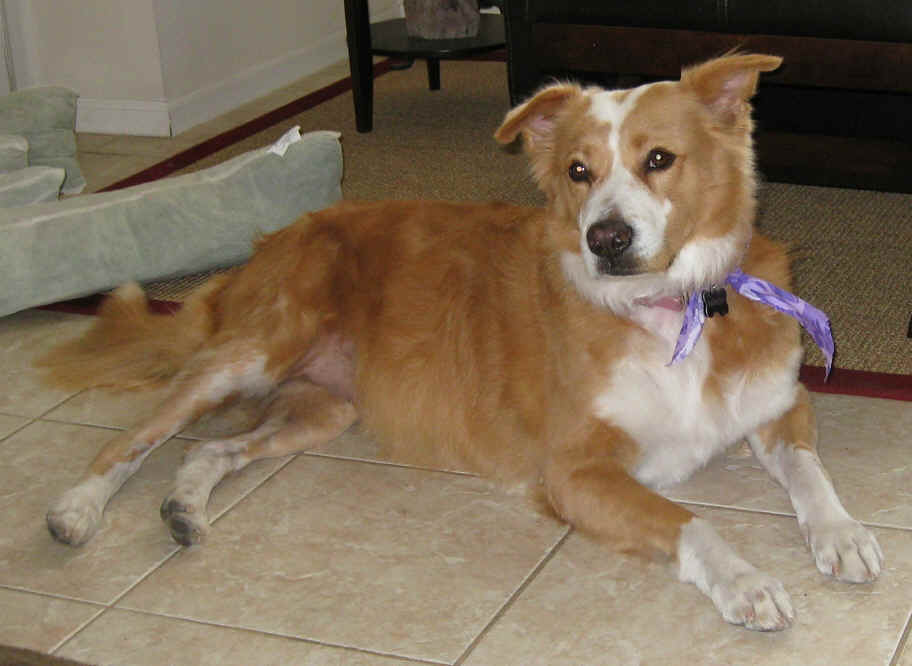 Mandy of Lafayette, Colorado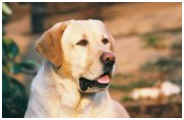 Zack of Riverside, California
Bacci of Costa Mesa, California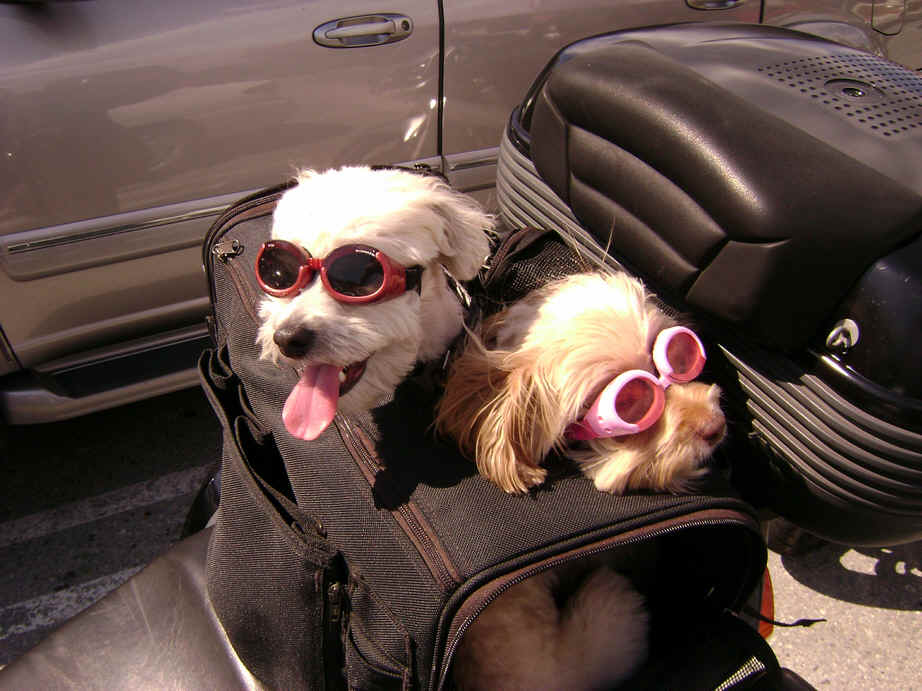 Sophie and Mattie of Blue Jay, California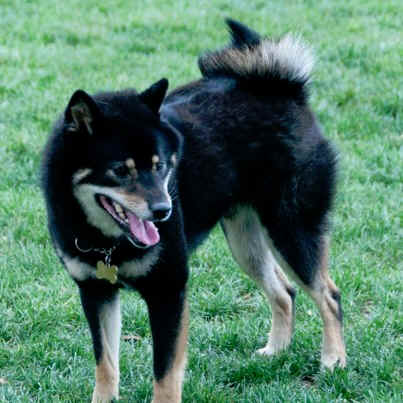 Kenji of Irvine, California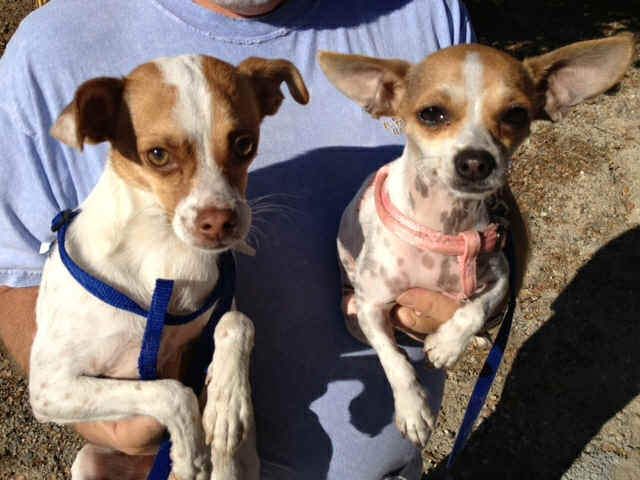 Wiley and Mia of Pine Cove, California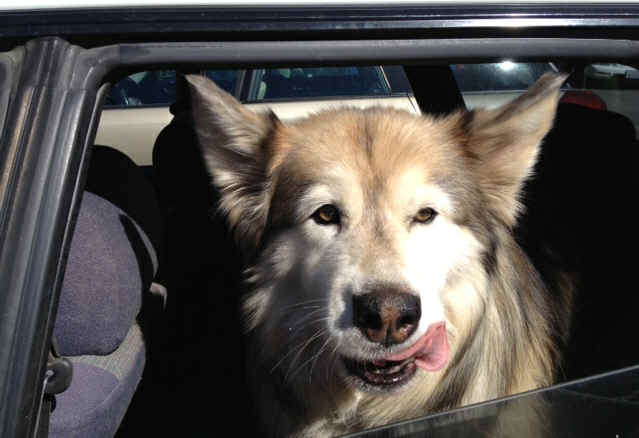 Ali of Idyllwild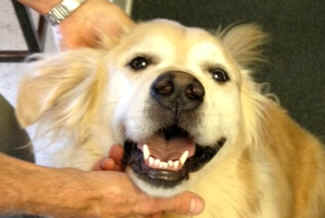 Monk of Idyllwild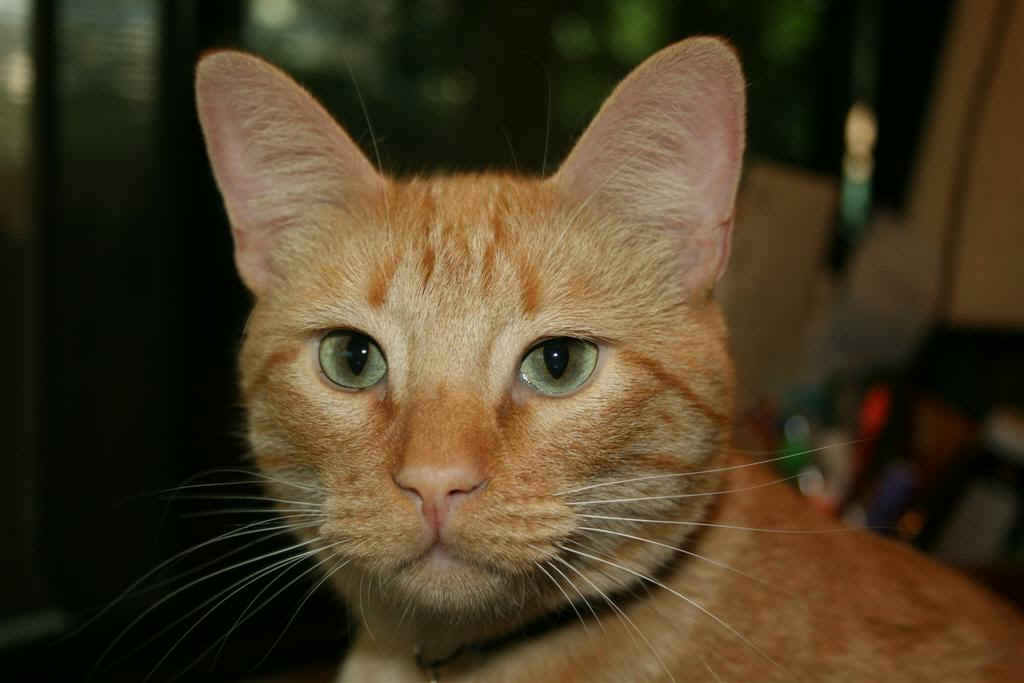 KC of Sedona, Arizona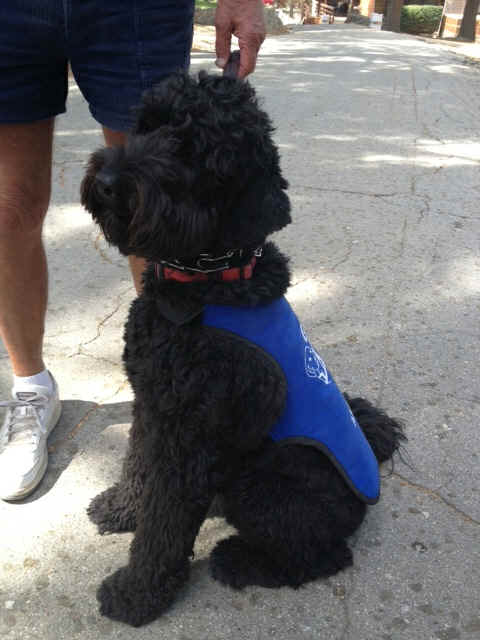 Sunny of Palm Desert, California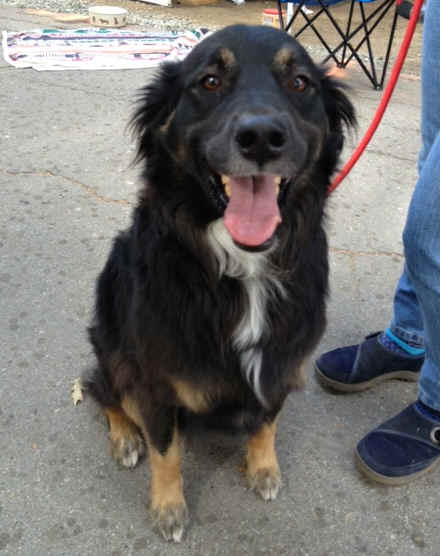 Lucky, Idyllwild's ARF Ambassador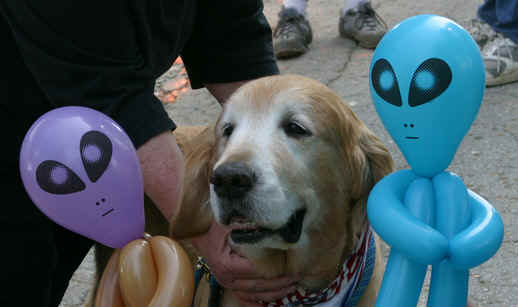 Just a couple of my friends from a galaxy far, far away
at Living Free Animal Sanctuary's
"All About the Animals" event, October 6, 2012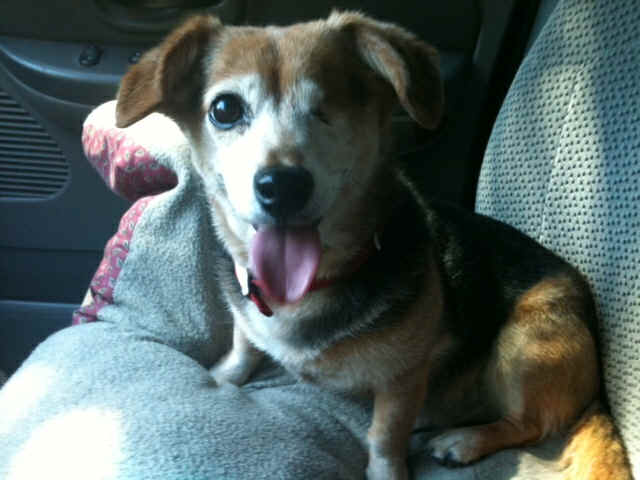 Rosie of Idyllwild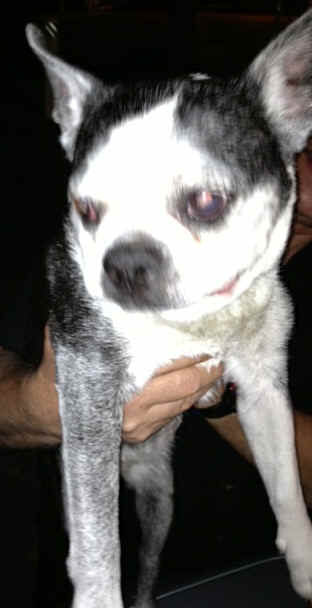 Gidget of Idyllwild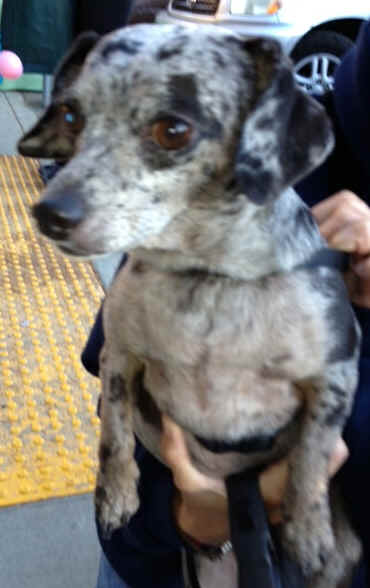 Sophie of Long Beach, California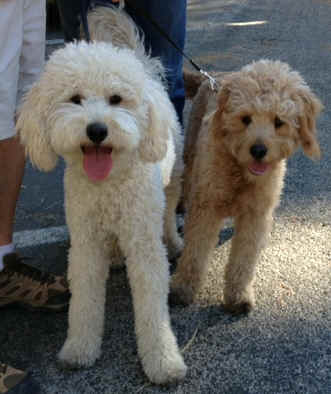 Milo and Mia of Sedona, Arizona
Ebby of Cherry Valley, California
Page 1 2
© 2012-2021 Office of the Mayor of Idyllwild, California. All rights reserved.